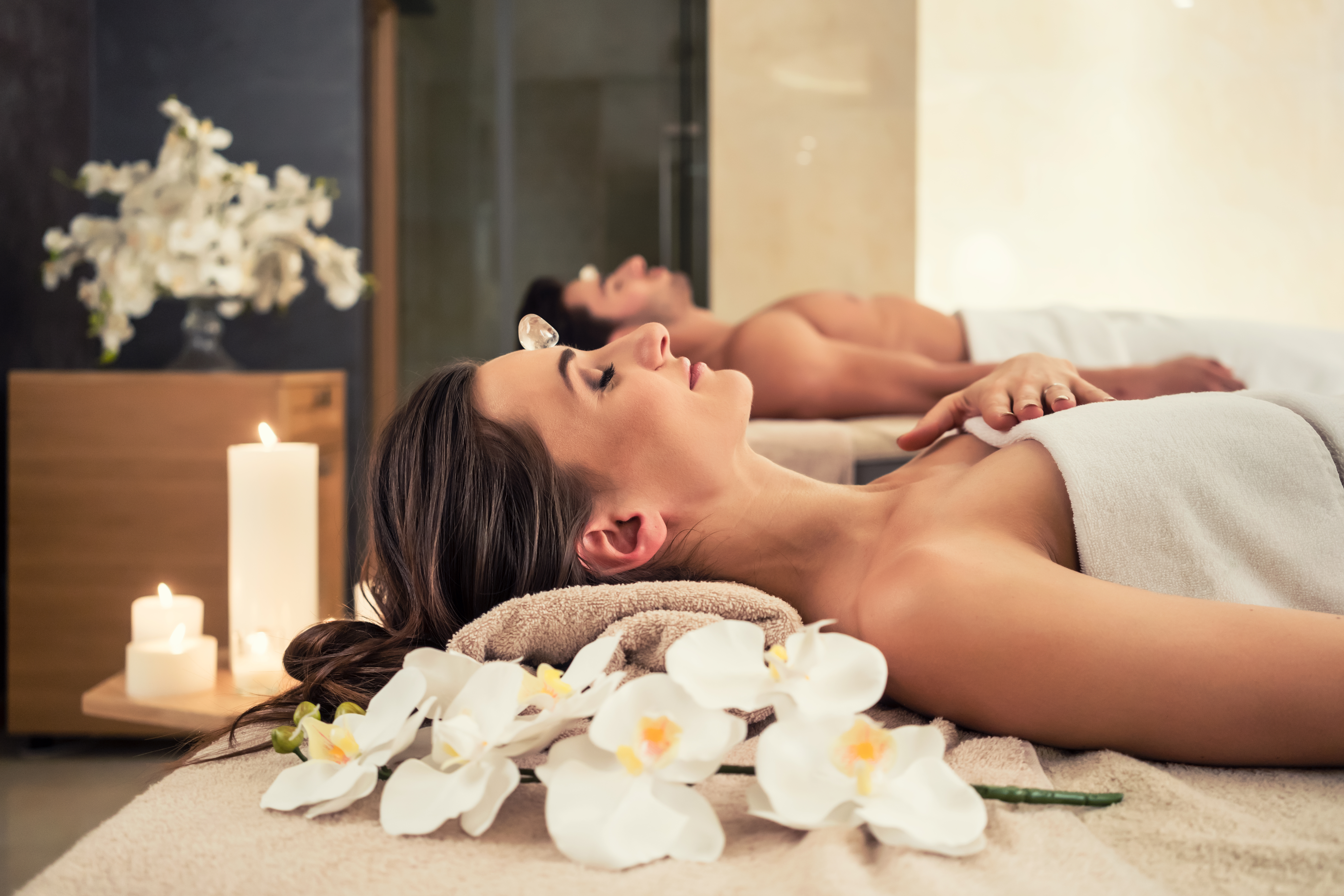 SerrentiS hotel supplies - our service for you
environment
Environment and sustainability is a concern for all of us. As a hotel outfitter, we have long been committed to sourcing environmentally friendly and ecological products for our customers and we continuously seek to expand and improve our sustainable product lines.
Time - a valuable commodity
You can place orders quickly and easily in our online shop. The advantage: You can see the availability of our products in real time. If you have a specific requirement, or require a tailored solution we work closely with you to design your desired item in the shortest possible time.
Warehouse
SerrentiS has a large warehouse ready for you! We have a diverse selection of unbranded slipper models in many sizes and colors as well as accessories, bathrobes, terry towels and hotel supplies in stock. With real-time information about the current inventory, our customers know immediately which products are available for immediate delivery. Our deliveries are quick and free of charge in almost all regions within the EU from three boxes.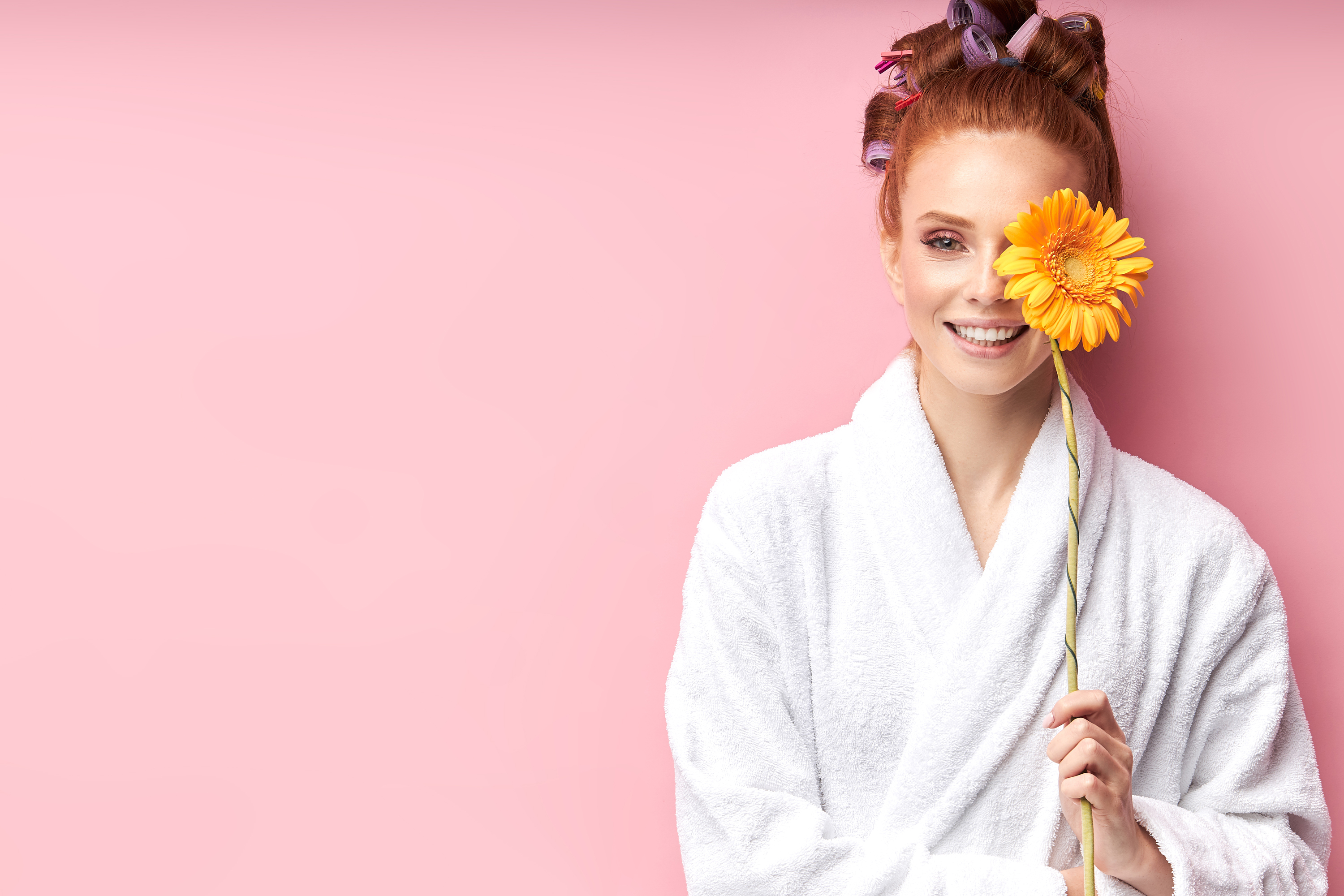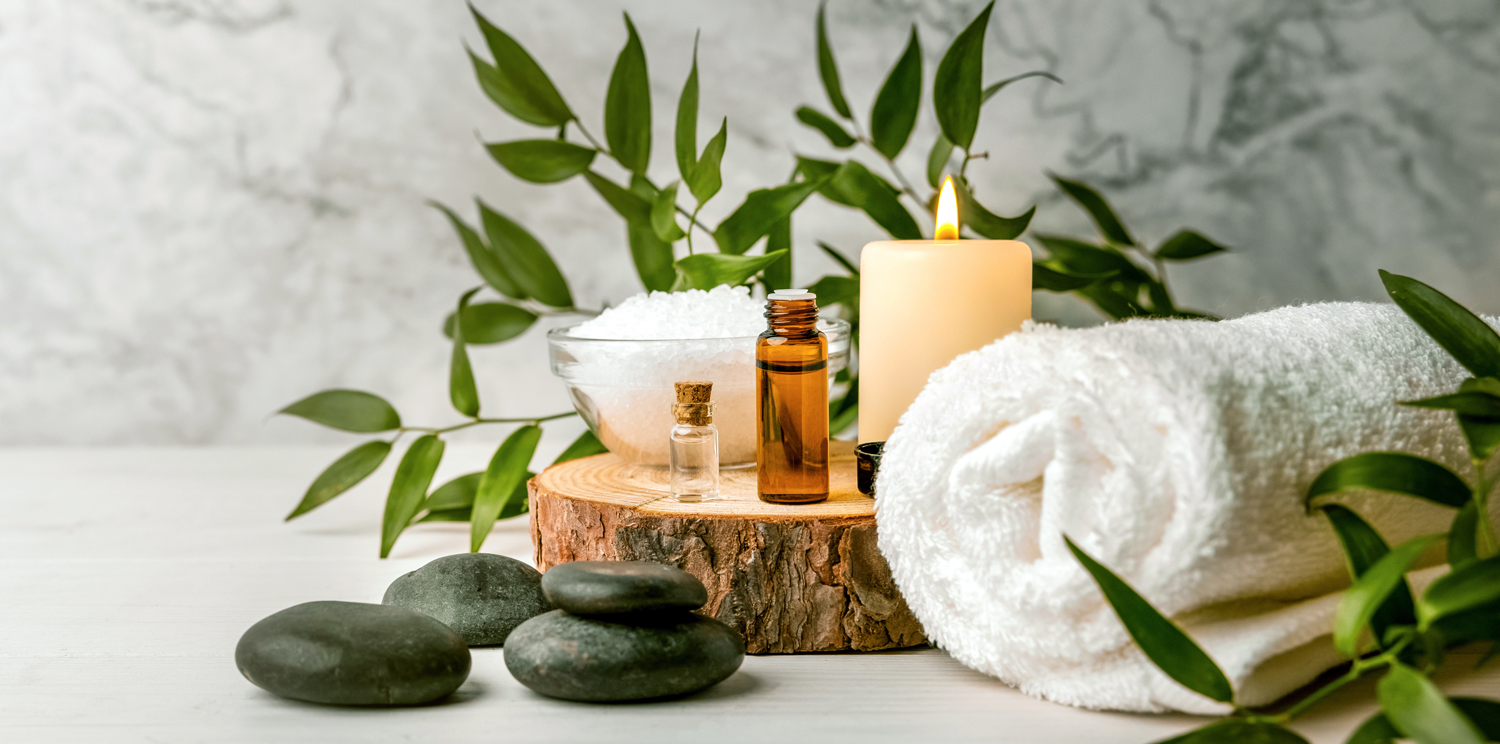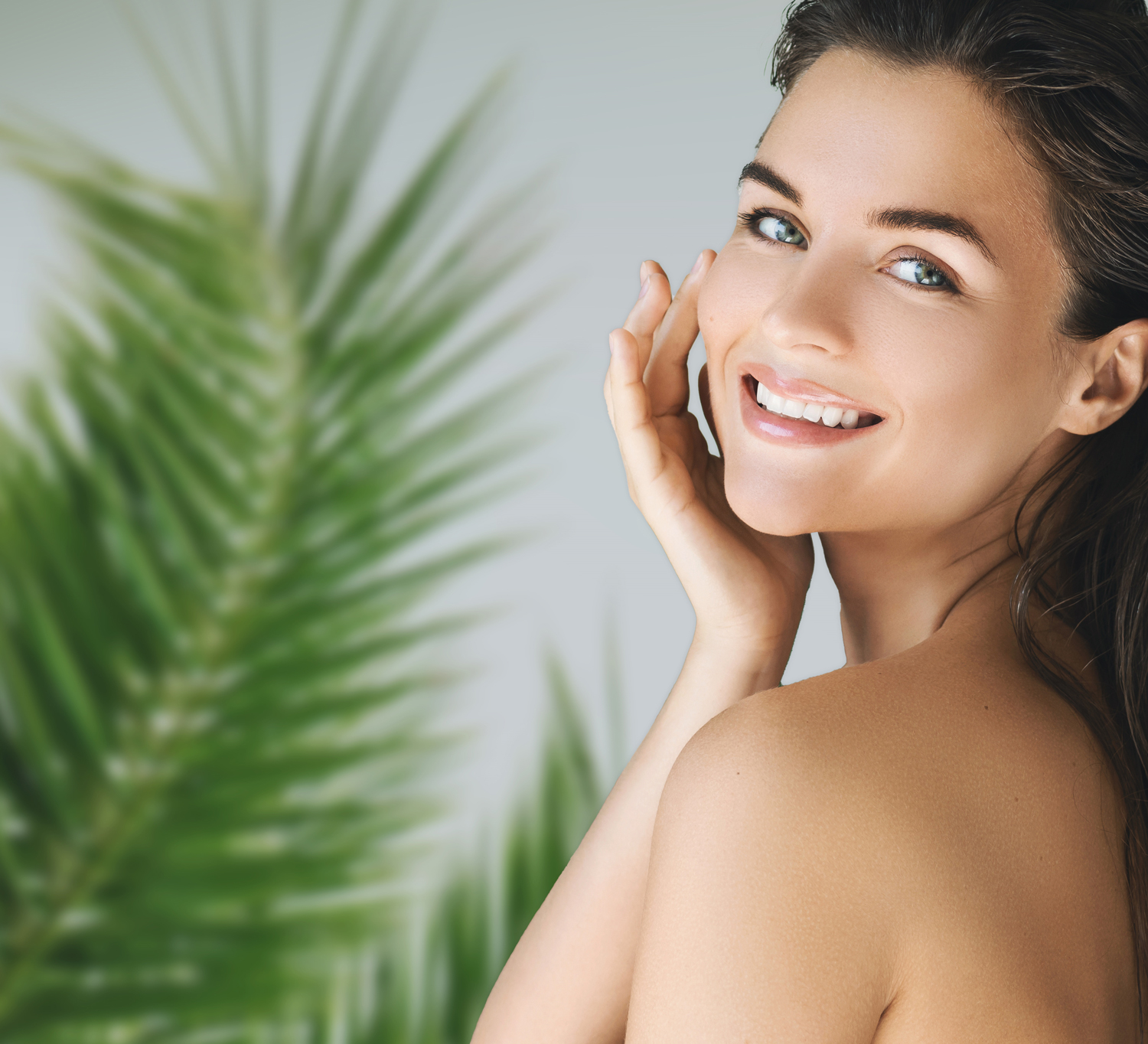 Quality, reliability and availability
Our outstanding quality, our reliability and competence, as well as the quick availability of our products, are the basis of our success and offer you a special advantage. Our qualified and competent employees will be happy to answer your questions and advise you.
Products
Our strength lies in product development, production monitoring and product management. Through intensive contact with our customers, we are constantly developing new products and constantly adapting our product lines to the current needs of each customer. We implement individual product requests, because your ideas are important to us!
You will have a range of hotel supplies that is precisely tailored to your needs and the needs of your guests.
Attractive prices
SerrentiS is the specialist for hotel supplies, which is why we can produce and transport in large quantities on favorable terms. Your advantage is: We offer competitive prices and always pass them on to our customers!
Adherence to deadlines
SerrentiS guarantees prompt, on-time delivery thanks to its large warehouse and continuous repeat orders. In the case of personalized orders, we continuously monitor the dates and keep you informed. We will stay in contact with you: All appointment information is available online, around the clock in the shop.
It's worth taking a look!