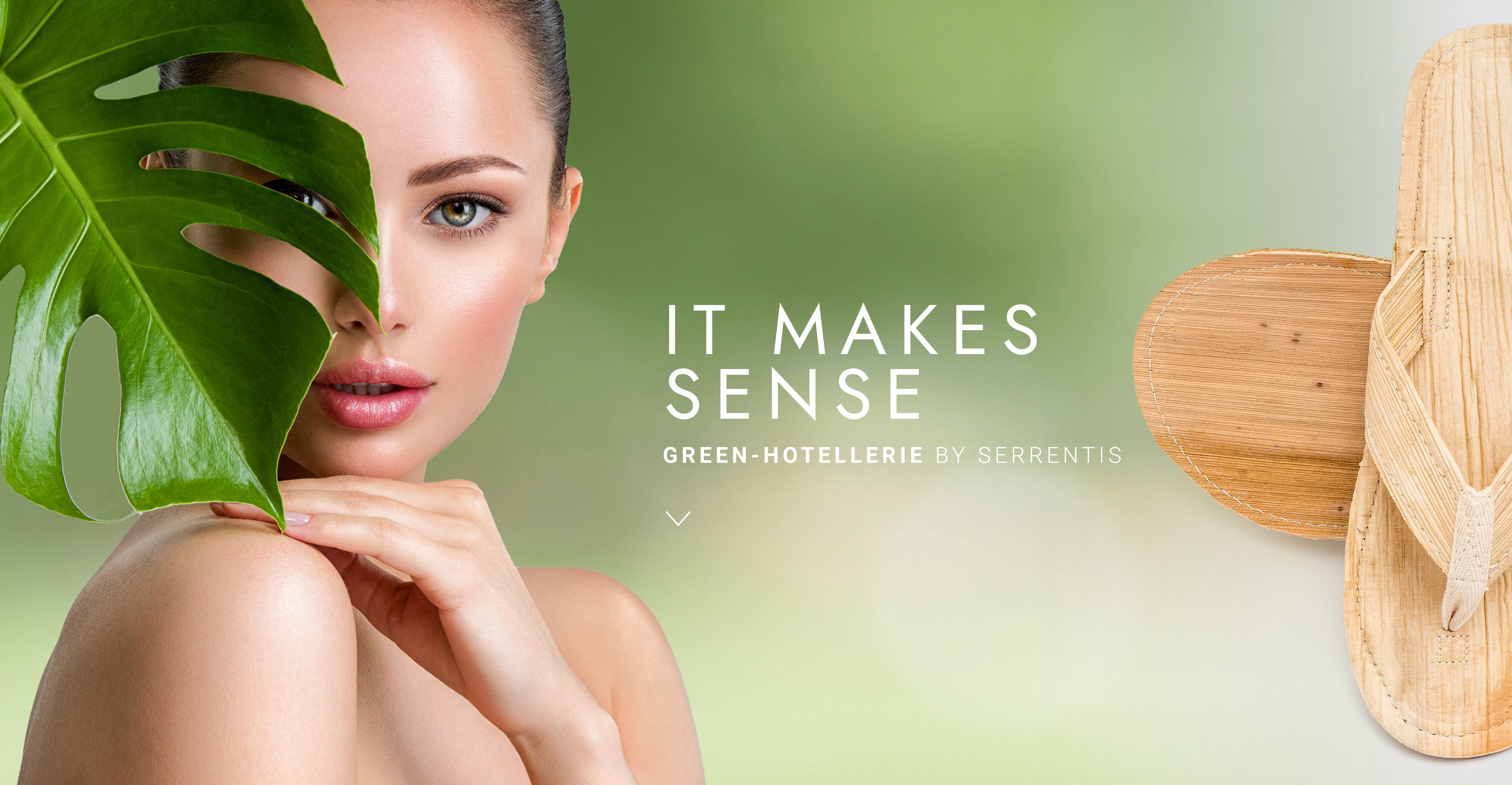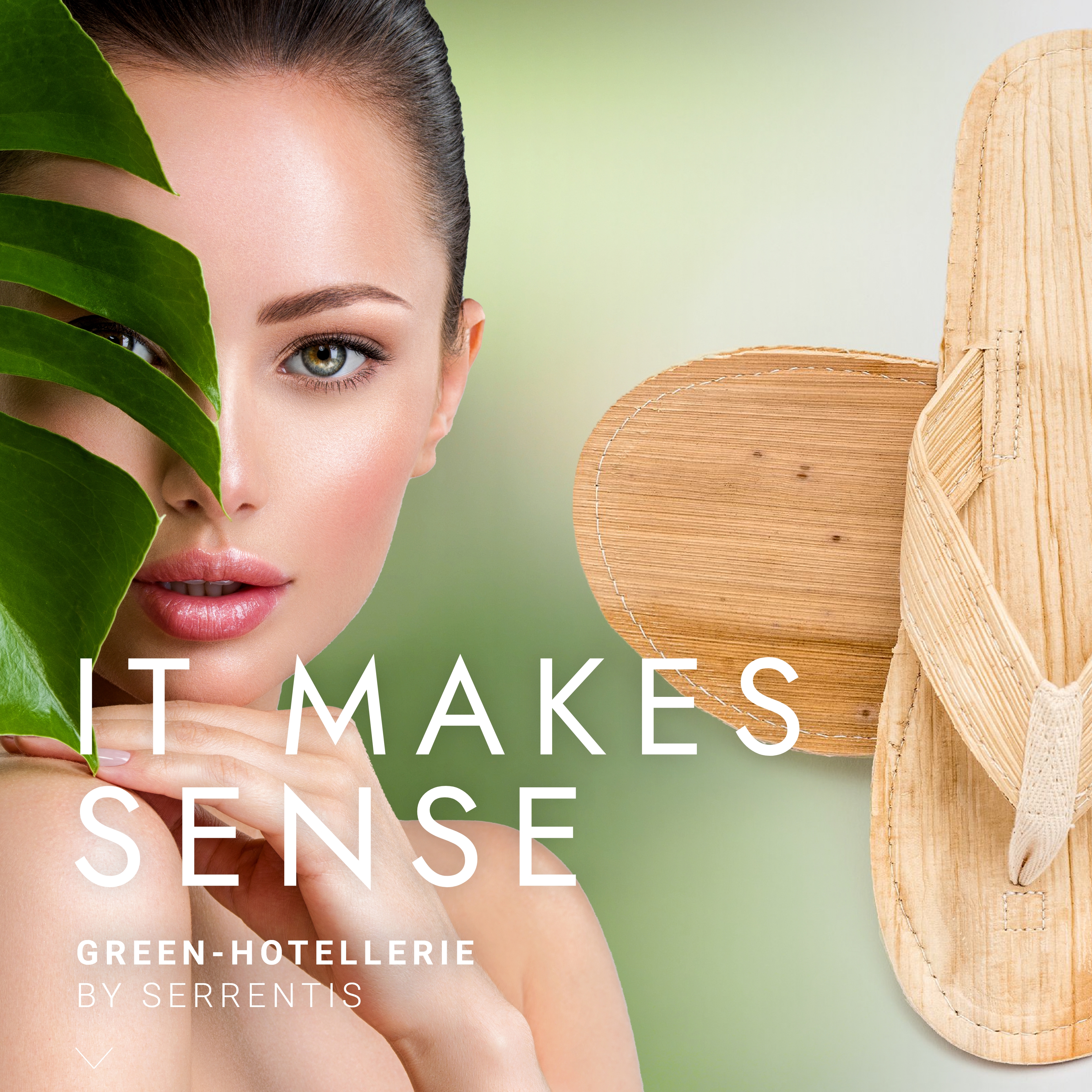 Environmental awareness and all-round feel-good experience
If you also value doing something good for the environment and your guests at your hotel, you should take a look at Green Hotellerie and its innovative hotel products. The products are carefully selected based on the criteria that they are either recyclable after use or that they are more environmentally friendly because they are particularly natural or made from sustainable raw materials. With these products, you are promoting an "pro-environment" motto in your hotel, which your guests and visitors are sure to appreciate.
At SerrentiS GmbH, we are passionate about finding long-term solutions instead of just seeing short-term orders. We are slowly but surely integrating more natural products and constantly searching for new materials to expand our range of sustainable products. After all, sustainability creates the basis for economic success.
Innovative ideas for
natural hotel products
Do you want to treat your hotel guests to something special? Then browse through our range of sustainable hotel accessories and take a big step towards innovation, environmental awareness and a all-round feel-good experience.
Hotel slipper
Hotel products
Bags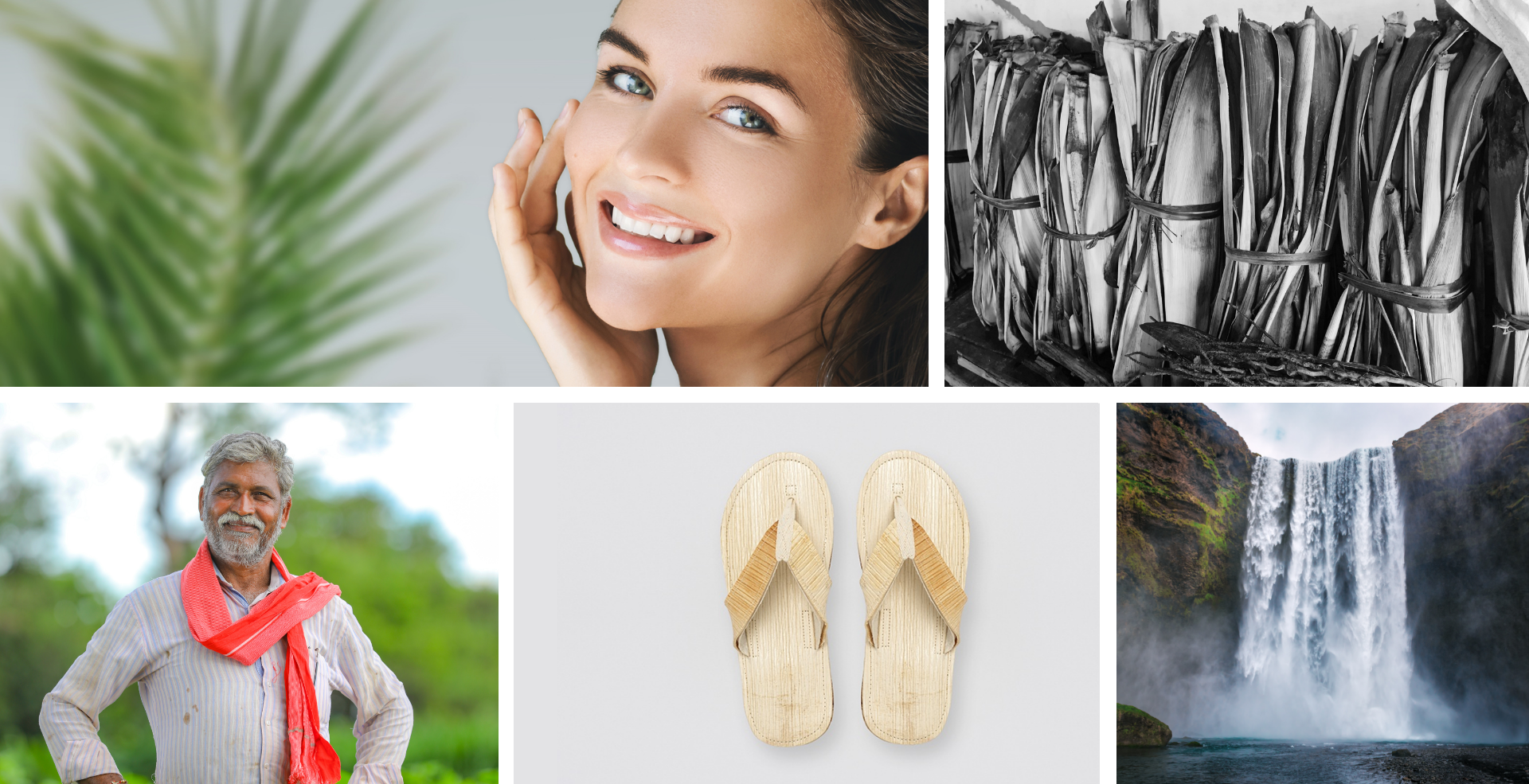 New challenges in tourism
In recent years, tourism has changed dramatically. Customers appreciate it more and more when travel agencies and hotels come up with innovative ideas, think outside the box and place more emphasis on sustainability. After all, travel and hotel stays should offer a all-round experience that also includes details such as hotel products that the customer uses daily and may even take with them when they leave. "Recyclable after use" - a powerful statement. Guests love these new approaches, see them as an extra service, and are more likely to become regular customers if they can identify with a hotel's philosophy. The decision for a hotel to stand up for the environment and prefer sustainable products over conventional ones, even if they may be more expensive, is seen as a strong statement.
Responsibility for our environment in the hotel industry
We are ready to take responsibility for our environment. Are you? All products, whether food, transportation, clothing and more, have an impact on our planet. Because whoever consumes, automatically leaves a footprint. The more we rethink our consumption behavior, the smaller it becomes. And what is good for the environment can only be good for people. Our concern is not only for the environment, but also for our health. Because we firmly believe that everything is connected, we are rethinking product design. Our passion lies in sustainable hotel accessories - out of respect for the environment.
Innovative ideas for natural hotel products
We conserve resources and work in harmony with nature. Instead of exploiting it, we take what it voluntarily provides us: for example, fallen palm leaves. We define our future in renewable products and firmly believe that this is the right approach to product development. But when creating new trends, we also pay attention to ongoing market adjustments, search for creative ideas, and seize new opportunities. With our corporate philosophy, we waste less energy and water, produce less waste, and take responsibility for future generations.
SUSTAINABLE HOTEL SLIPPERS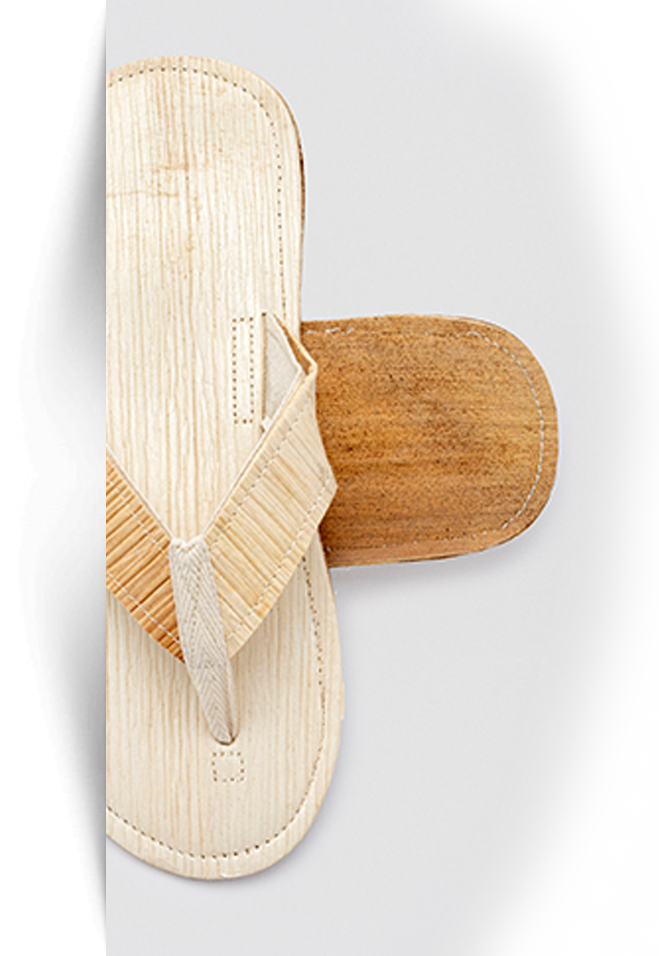 SUSTAINABLE HOTEL SLIPPERS :: Environmentally friendly slippers are becoming more and more important nowadays The SerrentiS NATUR LINE already offers a selection of models made of natural as well as 100% organic materials Pure natural cotton, 100% naturally deciduous palm leaves and canvas fabric are the basis of our natural slippers...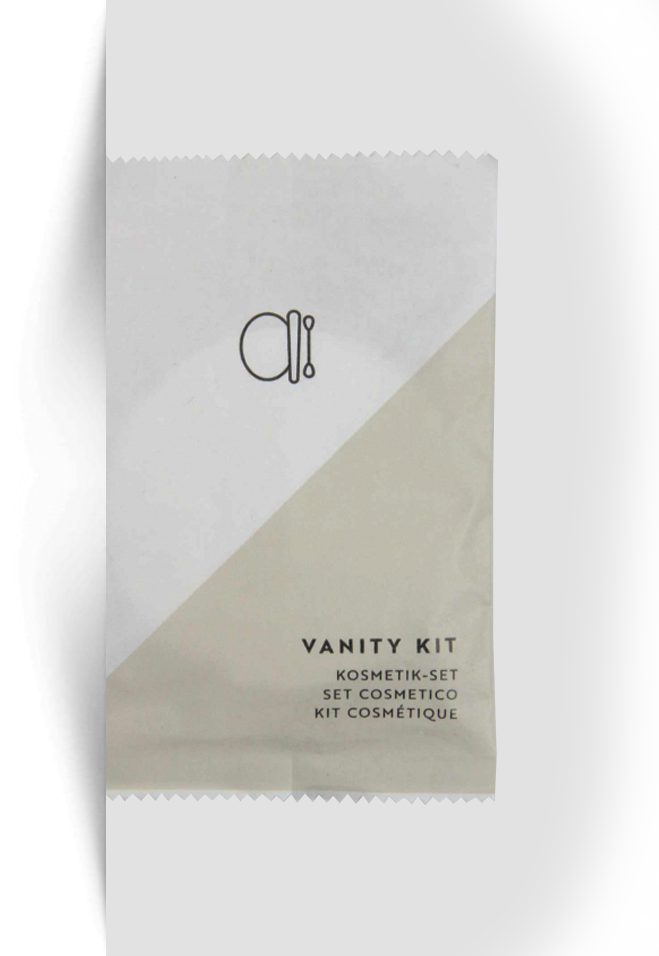 SUSTAINABLE ACCESSORIES :: Protecting our environment is the concern of more and more people The SerrentiS product line ECO-FRIENDLY contributes to this SerrentiS ECO-FRIENDLY line offers products and packaging made of natural and renewable raw materials or of recycling materials...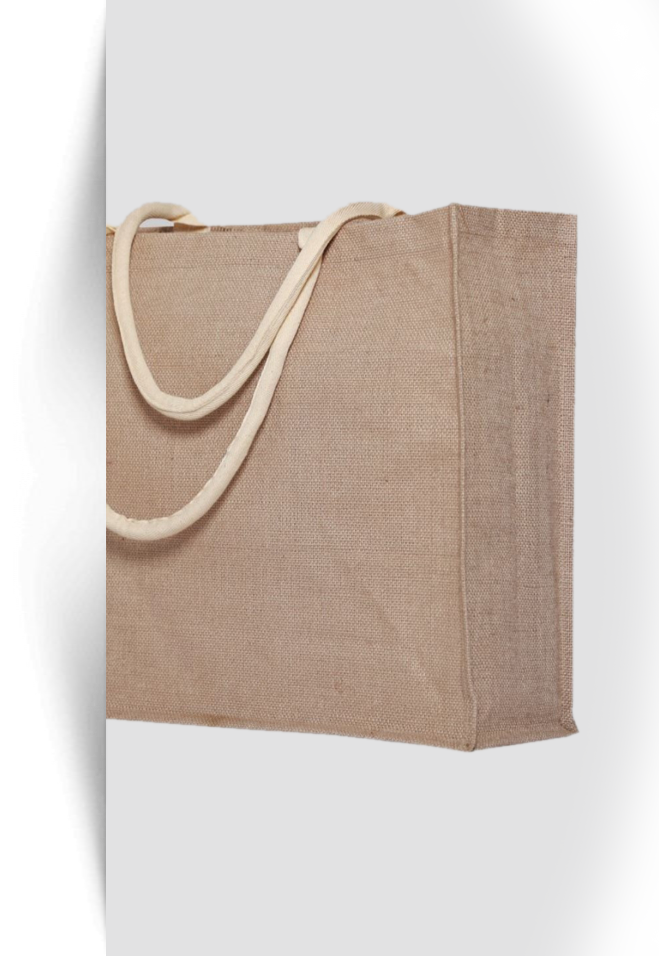 BAGS :: Hotel bags enhance a travel experience and help you provide a wonderful stay for your guests Beautiful Jute Wellness bags for a trip to the spa or pool are practical and put your hotel in the luxury class Your guests can take hygiene articles to the spa in our practical PVC cosmetic bag, or use it to keep these items together in their bathroom...