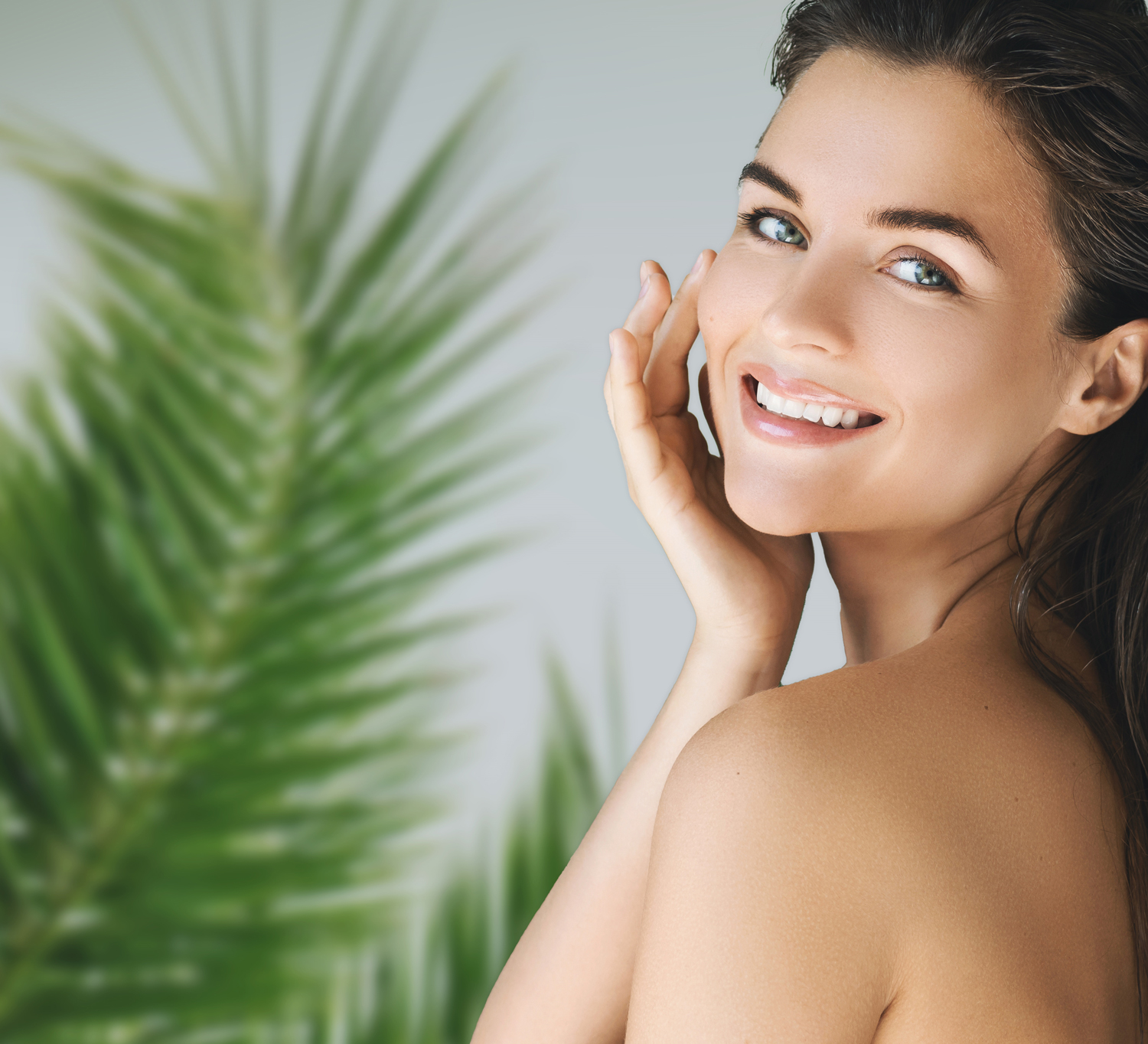 We are your reliable partner for wholesalers, hotel chains, and hotels.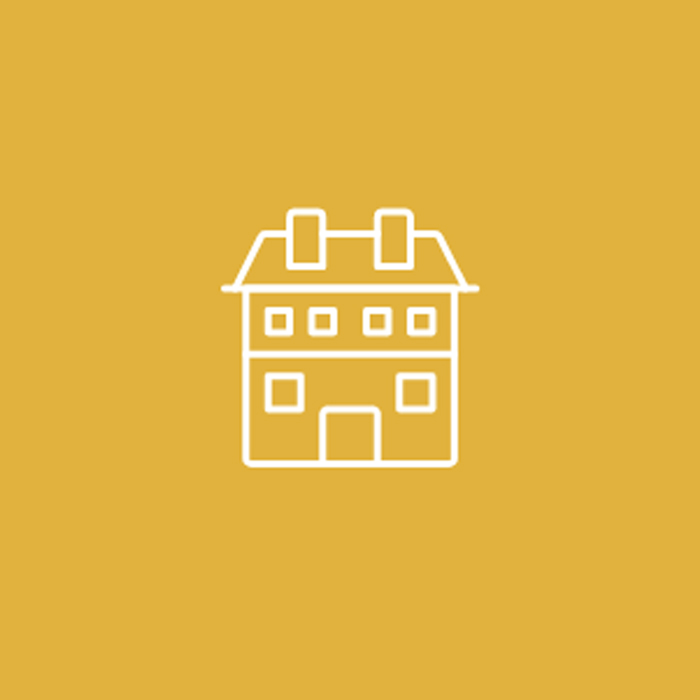 Hotel supply
trend-setter
SerrentiS continually plans and develops new product lines matching the diverse market requirements inside and outside Europe.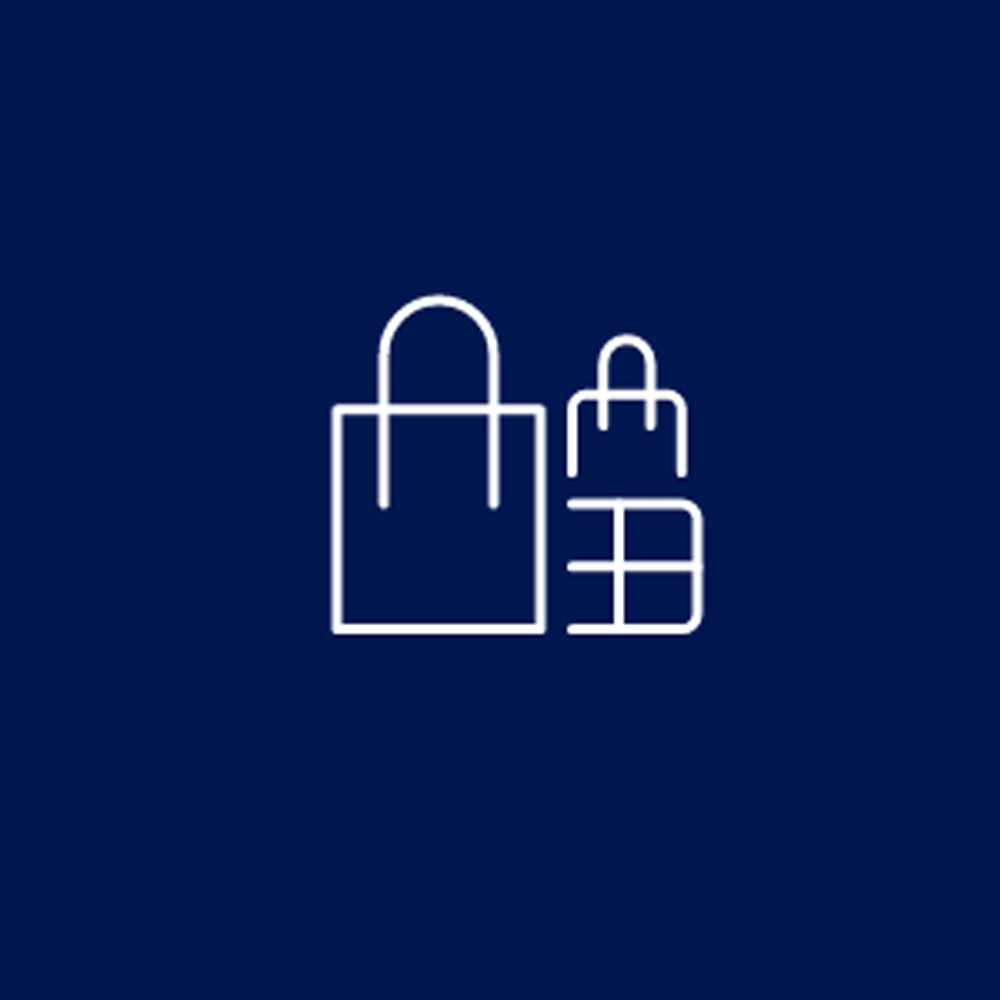 Wide product
range
we offer a wide range of hotel supply products in different quality and price categories. Especially in the product segment of hotel and wellness slippers we are a specialist and one of the leading suppliers on the European market.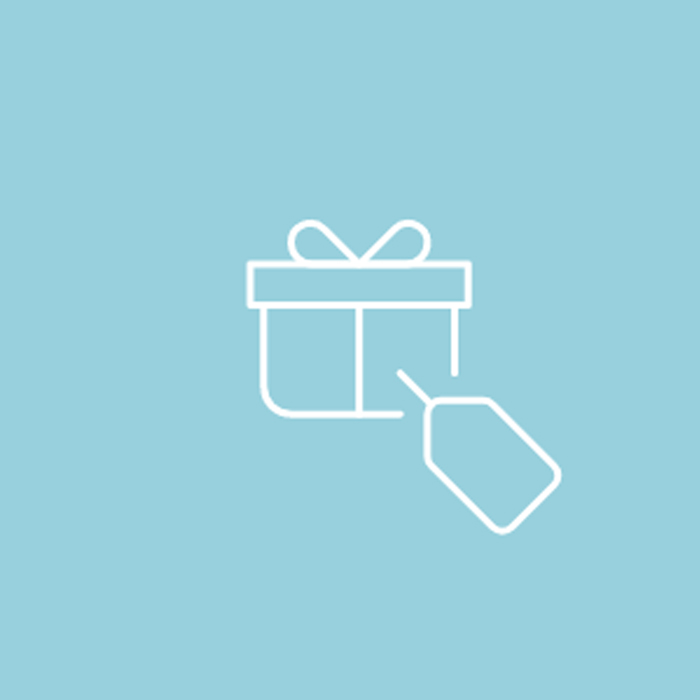 Good value
products
As a result of high-volume orders from wholesalers and hotels all over Europe we are able to produce and to transport large quantities of hotel supply products more cost-effectively These competitive prices are passed on to our customers.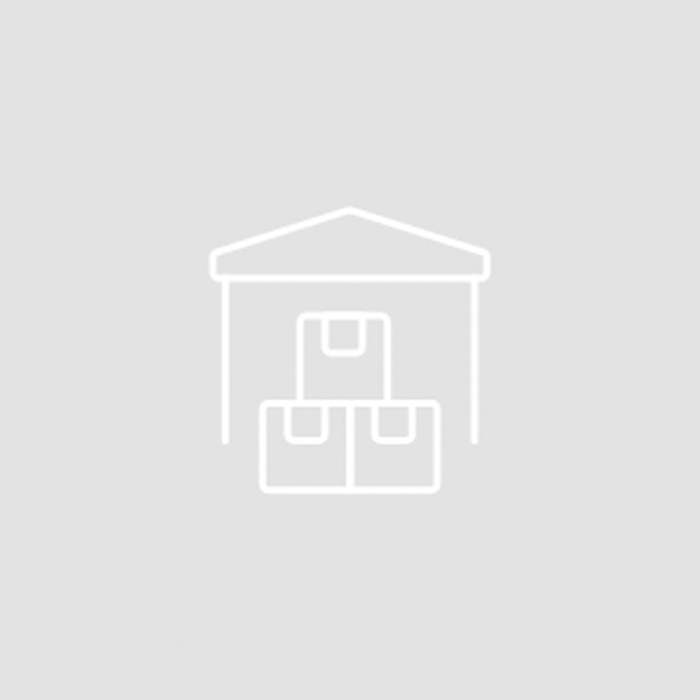 Warehouse
we have a large selection of slipper models, various sizes and colors in our warehouse. With real-time information about the current warehouse stock our customers and wholesalers are able to place an order with a short-term delivery of 3 to 5 working days.